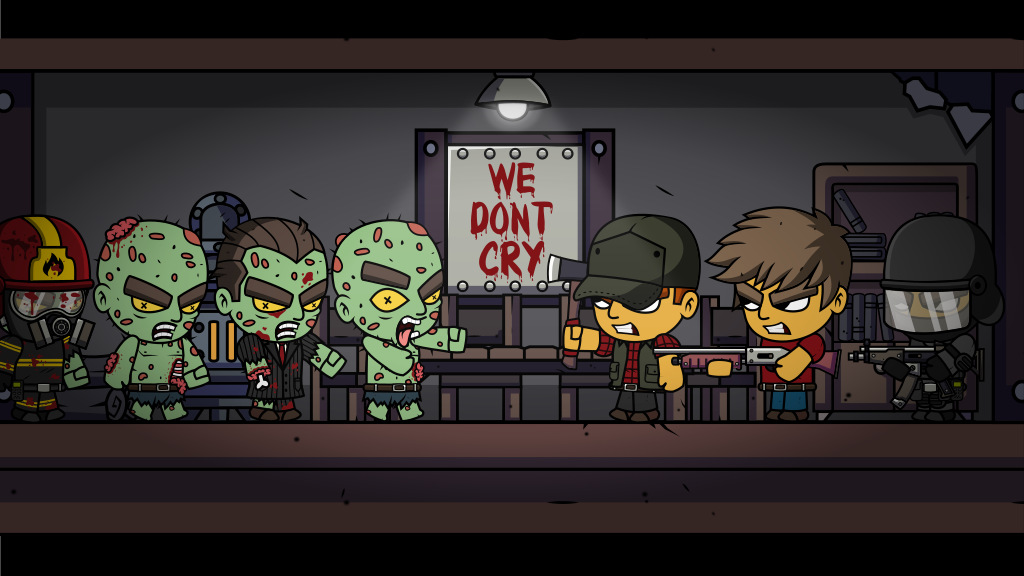 We Don't Cry
New dialog system!
"We Don't Cry" - action defense survival horror shooter game.
It's a work in progress and the final version may differ slightly.
Download and play free demo from our website!
Subscribe to our website so that you don't miss out on special announcements about the game! You can find a link to all of our social media channels on the website.
Our Kickstarter pre-launch page is up! Check it out! Don't lose limited special perks that we prepared for early backers!! Sign up to be the first to be notified!
Follow and Share!!
#boredalchemistgames #wedontcry #wedontcrygame #boredalchemistgames #boredalchemist #indiegame #indiagames #zombie #defense #defensegame #2dgame #kickstarter #madewithunity #gamedev #indiedev #videogame #videogames #gamedevelopment #games #game #playmygame #actiondefense #zombies #gamer #gamedeveloper #indie #pcgame #pcgames #defensegames #gameplay #2dgamedev